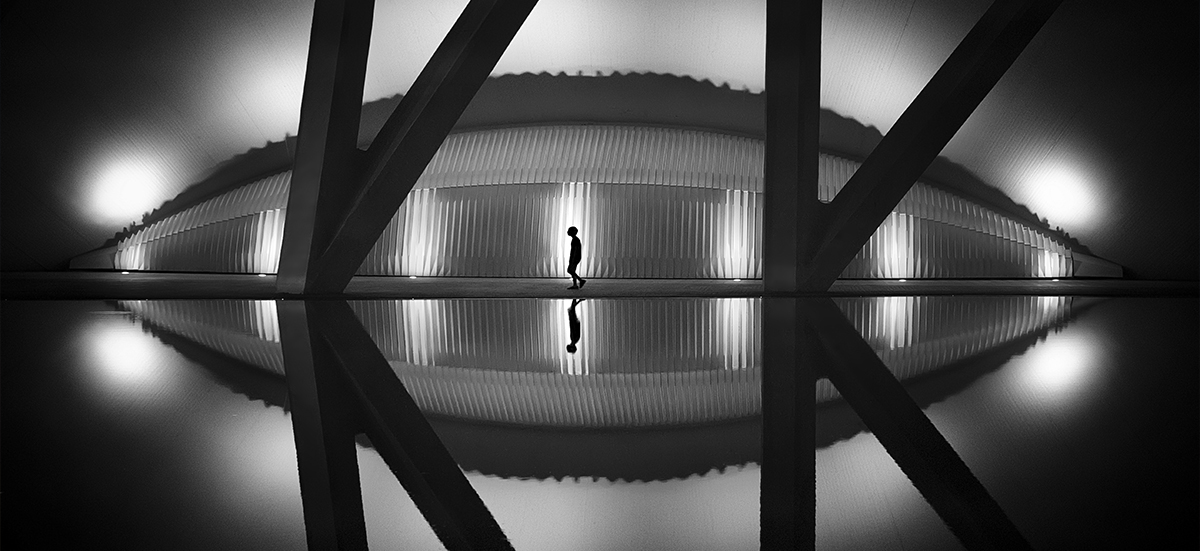 Providing chemistryProviding solutions
KHEME CHEMICAL is a chemical company that belongs to CORPORACIÓN F. TURIA, S.A., a Spanish business Group with over 80 years of history, which, through its subsidiary and investee companies, develops several Activities that cover different Business Lines.
KHEME CHEMICAL has its own laboratory where it develops high technology products, that is subsequently reproduced at an industrial level at optimal facilities standardized according to the European and international regulations to ensure product quality. The synergy between companies of the Group has allowed KHEME CHEMICAL to develop the different product lines with the technical knowledge of the R&D&I department, which always work with the support of technological universities and institutes, but understanding the needs and problems that may arise in each sector from the user's point of view. This differential point allows our technical department to provide a direct support, to develop tailored products, and to share good practices in the implementation of products, which involves significant improvements in our clients' productive outcomes.